A family is a story ...

... immortalize it with unique and timeless tableware

!
" Through tailor-made creations, Maison Manoï wishes to offer individuals and professionals the possibility of offering themselves a personalized service in Limoges Porcelain, so as to be able to pay a timeless tribute to what is most important to us. heart. "
A tailor-made offer
We all have a family history. Maison Manoï invites you to create an exclusive table service to pay it the homage it deserves.
Made on Limoges porcelain by chromolithography, according to your wishes, your Monogram, your colors, stamped with your coat of arms.
An exceptional creation with the protected GI mention Porcelaine de Limoges which can be passed on from generation to generation.
For any question or request for a quote, contact us !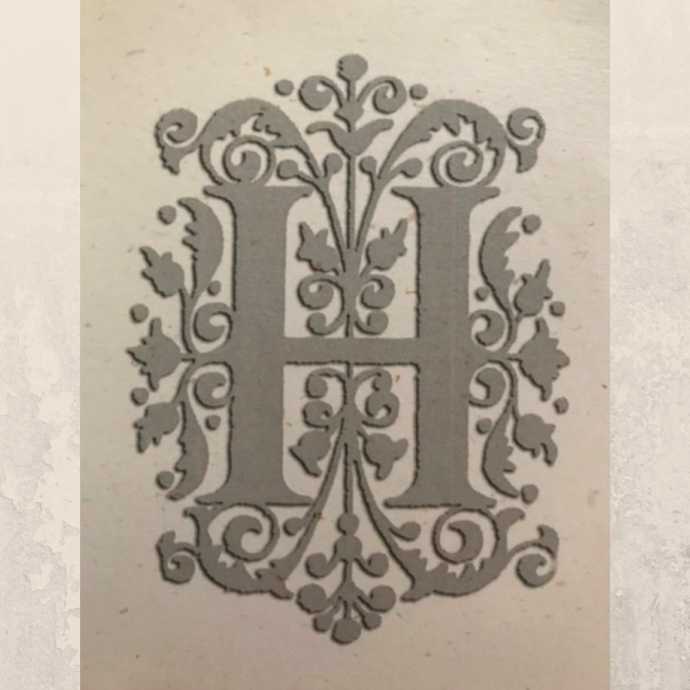 Monogram
A monogram is an emblem that combines several letters into a single symbol.
It makes it possible to represent a family, a union, an event through an emblem that will stand the test of time.
With the help of our graphic designers, we can assist you in creating the Monogram that suits you and that will enhance your tableware.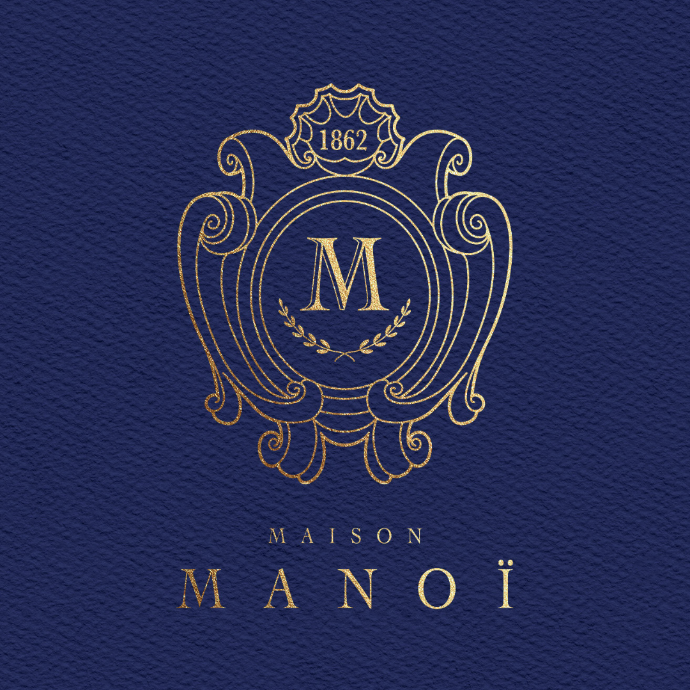 Coat of arms
Originally a sign of family recognition, the coat of arms has mainly been used since the Middle Ages.
The coat of arms responds to a certain number of heraldic rules which allow it, through a design, to be a representation of the values and attachments that the family carries.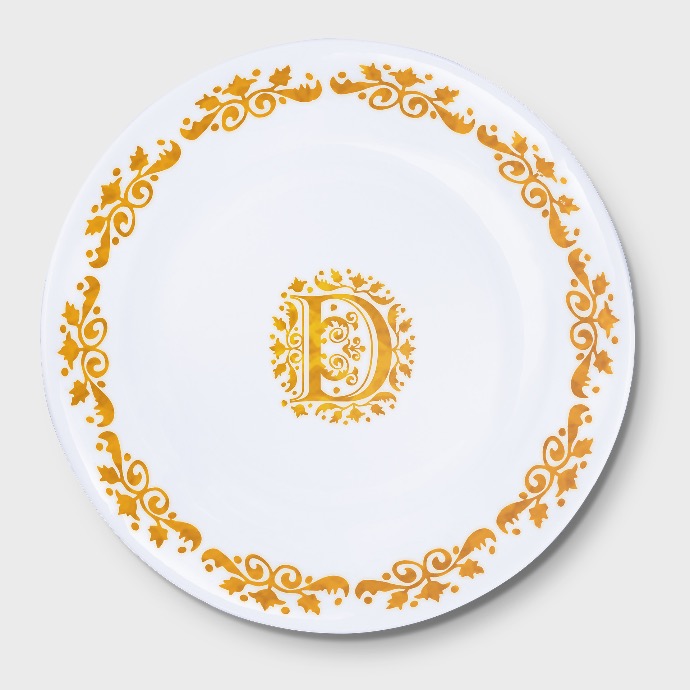 Colors
In collaboration with our Limogeaud craftsmen, we can create tableware entirely in your colours.
Monochrome or polychrome, give free rein to your desires.
A family to honor
Pay homage to your family by owning dishes that you will be the guardians of for future generations.
A restaurant to personalize
Create your personalized tableware to dress the most beautiful plates in your restaurant.
A wedding to sublimate
A wedding can be the most important day of your life, treat yourself to personalized dinnerware.
Immortalize your event
Whether it be religious, personal or professional, let us help you immortalize the moment with your own tableware creations.